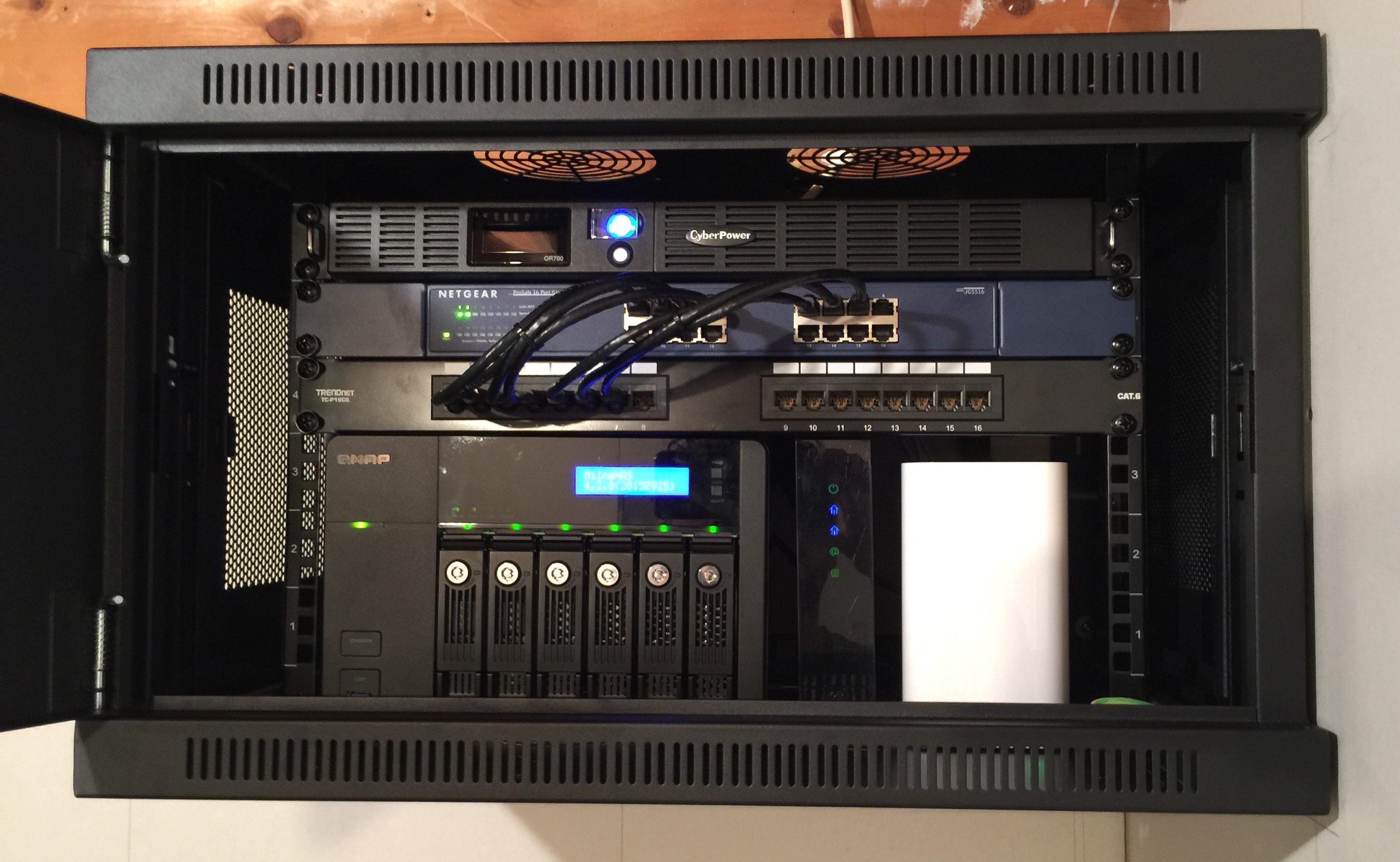 Business Networks
Every business needs to stay productive and Talk Nerdy To Me takes that seriously.  A network is the backbone to any office that runs more then just one device.  With the proper hardware and the know how to configure it all correctly, your business will run as smoothly as possible!
Residental Networks
Do you run you business out of your home?  Most people working from home require Internet and a stable network to be moving files back and forth.  We know just what it takes to make a reliable network.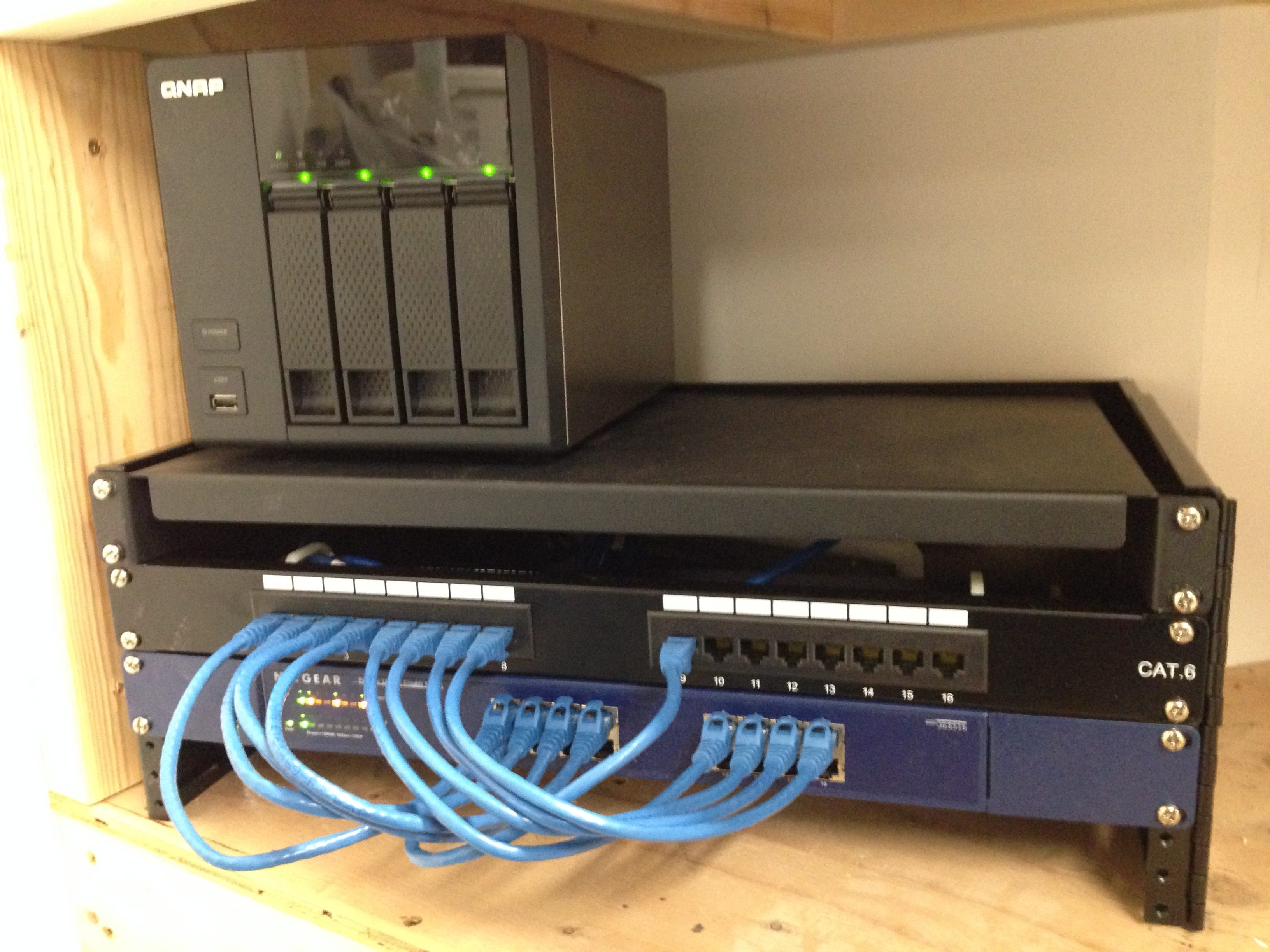 Cable Managment
We've all seen a rats nest of cables before.  Don't let this happen to your own network, call Talk Nerdy To Me to help get you untangled.