Computer Repairs
We know how hard it can be when technology stops working properly.  In today's world you need to be connected to the digital world and Talk Nerdy To Me will help you get back on track ASAP!
Backup's
We can't stress how important it is to backup your data!  Time and time again we see people not backing up.  Let the professionals help and never lose another document again. Talk Nerdy To Me can get your data backup properly whether it be local or cloud base.
IT Solutions
We try to be a one stop shop and offer as many IT solutions as possible.  If you have any issues with your technology, contact Talk Nerdy To Me.  We're pretty nerdy over here, so you know we love our technology.
Customer Support
We offer top notch customer support with a personal touch.  We've built a relationship with over 400 customers locally including residential and business customers.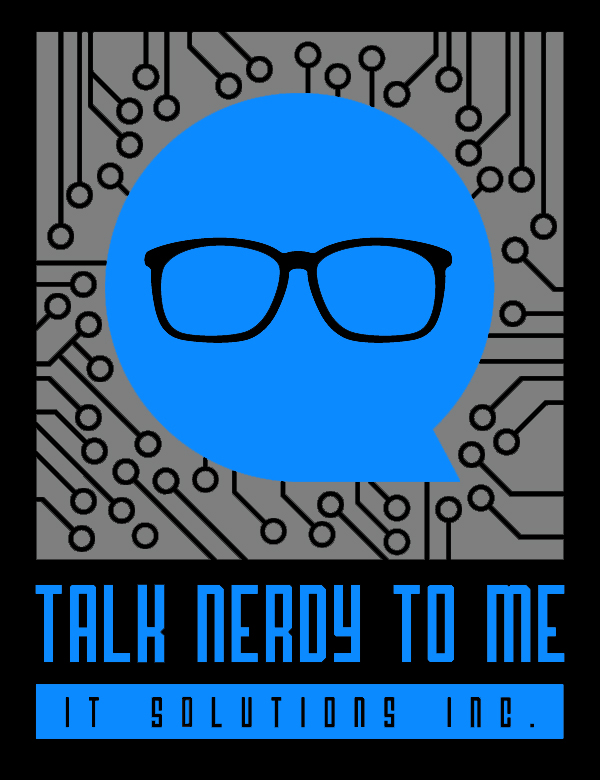 Our Story
Talk Nerdy To Me is a professional computer IT company servicing the Hamilton, Burlington, Stoney Creek and surrounding areas.  Our mission is to help customers in a professional manner while providing a quick solution to any IT issues you or your business may be running in to.  From computer clean up's to network implantation, Talk Nerdy To Me has your back covered!  Our business strives on customer referrals and we're proud of that.  If you have any IT issues at home or in the office, contact Talk Nerdy To Me, we'd love to help!